Instagram has changed how we do things. For those still living with sabretooth tigers for pets and can't find their favourite braai meat – woolly mammoth – at their local Woolies, Instagram is a social media platform that focuses on instantly sharing pictures you've taken of the world around you. And to capitalise on this for your own business is to create instagrammable spaces.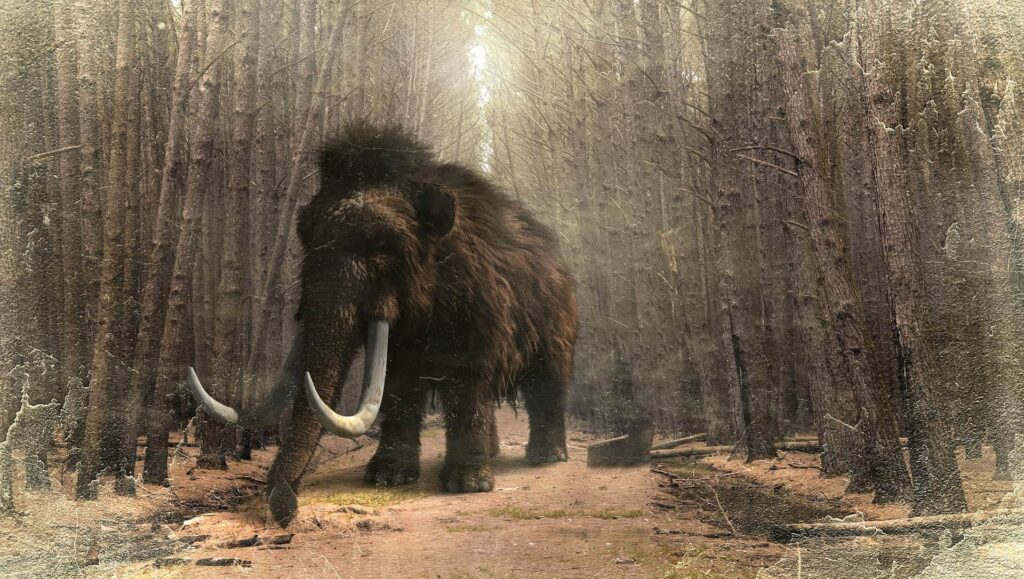 Where it differs from Facebook (and makes it a lot more like Twitter) is that people don't have to be 'friends' with you to see your content. (The technical term is 'followers', who are more likely to see your content.) In fact, hashtags are very important on Instagram. You give your Instagram-uploaded photo a hashtag, and people searching that hashtag may stumble on your pics.
The name of the game, as in most social media, is the same as in high school: to be as popular as possible. Yeah, yeah, we know it's also about sharing aspects of your life with family and friends, but psychologically speaking, who can resist those heart-shape like buttons having high numbers?
Instagram is good business, too.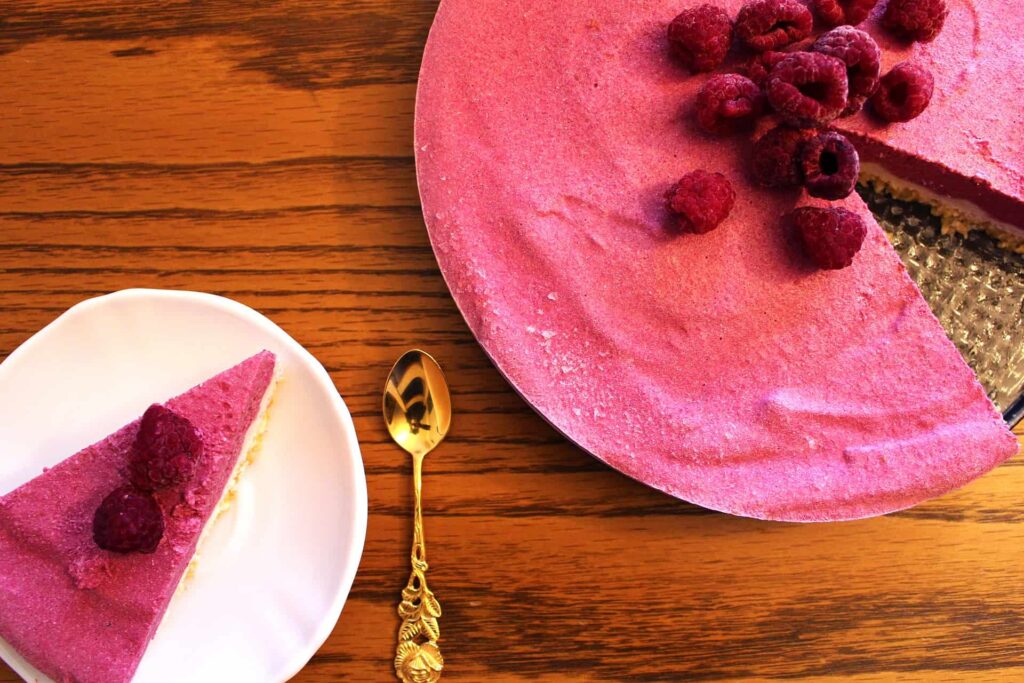 Instagram has changed businesses and institutions, for what is surely the better. #Foodies love snapping pics of gorgeously prepared meals to share with their followers and the world. Restaurants evolved in response to this. There is now a growing trend, especially overseas, to make their restaurants more "instagrammable".
What this resulted in is interior design alterations like lighting and décor, and food preparation being done in such a way to optimise how a picture of the meal will look. Make it more… yummy… The smarter restaurants provide a hashtag to go along with their restaurant, too. The real-world effect is their meals (and how delicious they look) go out for the world to see.
This has been an oft-covered topic.
So why are we covering it here? Well, to make a specific argument. Read on…
Yours is also an instagrammable space.
Retail has plenty of opportunities to be instagrammable. Plenty. The traditional retail response was to have security guards telling people in a mall they weren't allowed to shoot their cellphone cameras in it.
Shops within these malls do the same.
Yet this defeats a larger goal, which is to allow other people to promote you for you. If your space is instagrammable, and people want to take photos because of that, then let them! Have fun installations. Have ways for people to interact.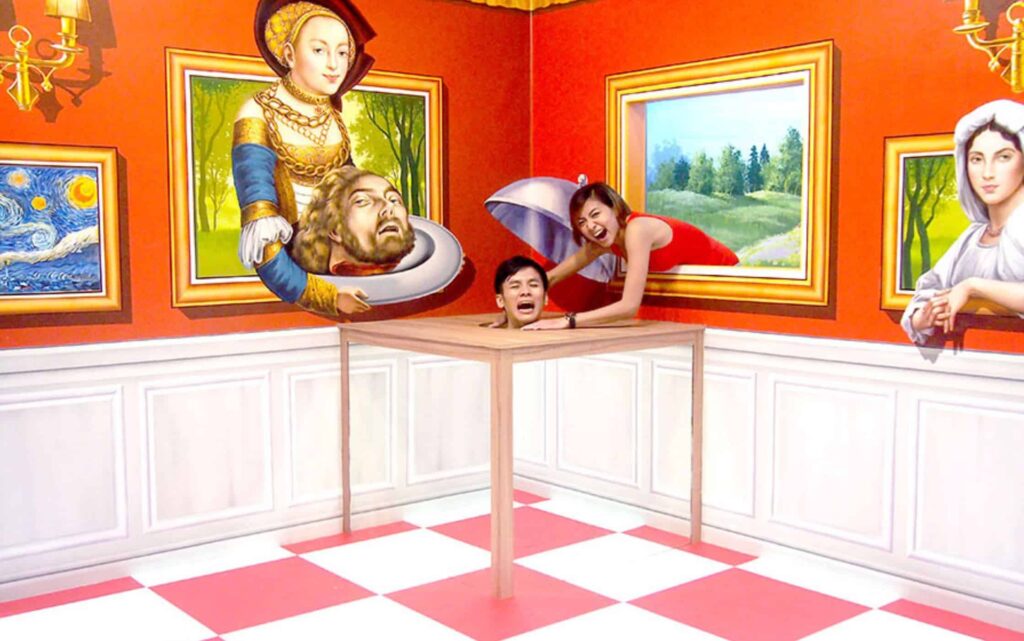 An example is from the Trick Eye Museums in some Asian countries, where visitors get to be part of a famous painting, making for picture perfect moments.
In a shopping centre, examples would be a bedroom corner set up in a @Home-style shop, where potential customers get to experiencing 'living' with the new furniture they could buy from the store. It's such an ideal opportunity for an Instagram photo that most customers wouldn't be able to resist.
If you're the owner of the store, you've got instant exposure. If you're the mall, you've got the chance for more feet under the roof.
What the numbers say:
Instagram is catching up to Facebook
• Instagram images get an average of 23% more engagement than their Facebook counterparts
• Instagram is known for its high engagement rates, partially thanks to better reach, but mostly thanks to an engaged, enthusiastic audience.
• Brands on Instagram regularly see engagement from around 4% of their followers. Compare that to less than 0.1% Facebook and Twitter.
• Brands see engagement rates 10x higher on Instagram than on Facebook.
• 70% of users look up a brand on Instagram before interacting
• More than 200 million users visit a business profile at least once daily
So, it makes sense to get people using your outfit, store, or mall as a place for Instagramming, right?
Instagrammable spaces doesn't have to be hard.
Not when you have a good partner to help you out. One that knows the ins and outs of the digital world, the revolution coming, and how to best leverage social media to the benefit of our clients. If you're interested in making your own businesses, in retail or anywhere else, into instagrammable spaces, speak to us.
We'll get your customers Instagramming your brand in no time.